Natural sea shell knobs for you!
Add a natural, seaside style to your cabinets or drawers, with our sea shell drawer knobs. These would be great as a closet or shutter pull too.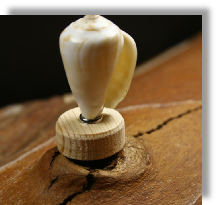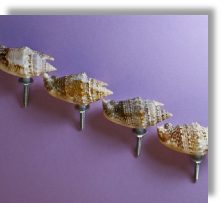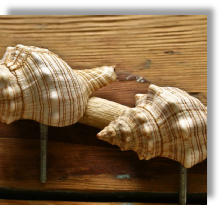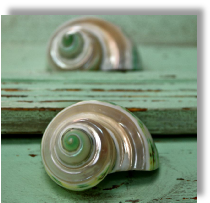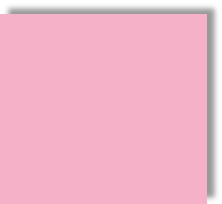 Set of 4 Natural Sea Shell Knobs
Dimensions 5cm X 4cm X 2.5 cm
Price € 25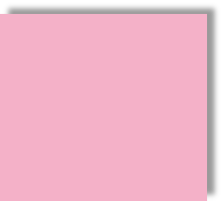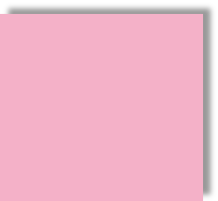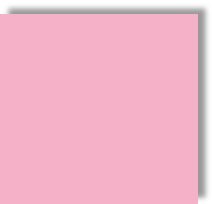 Set of 3 Natural Sea Shell Knobs
100 % natural sea shells, discovered on a sandy beach of Sohar (Oman).
Dimensions: H 4cm X Φ 2.5cm
Price € 15
Pair of Natural Sea Shell Knobs
100 % natural sea shells
Dimension is L 8 cm, H 3 cm
Price € 20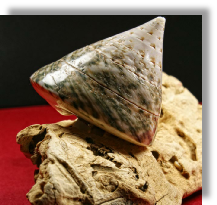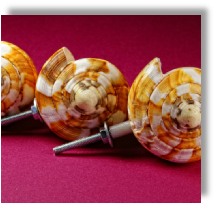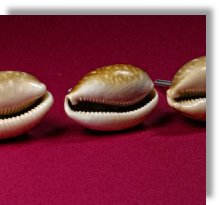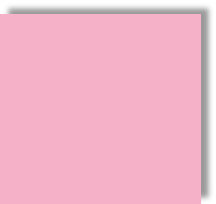 Set of 3 Natural Sea Shell Knobs
100 % natural sea shells
Dimensions Φ 4cm X L 8cm
Price € 18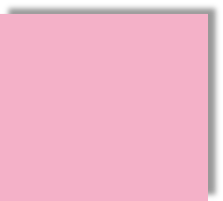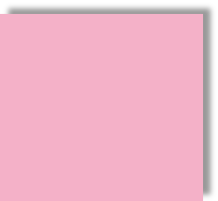 Set of 4 Natural Sea Shell Knobs
100 % natural sea shells, Dimensions H 6 cm X Φ 5 cm
Price € 20
Set of 4 Natural Sea Shells Knobs
100 % natural sea shells
Dimensions Φ 2.5cm X L 5 cm
Price € 15